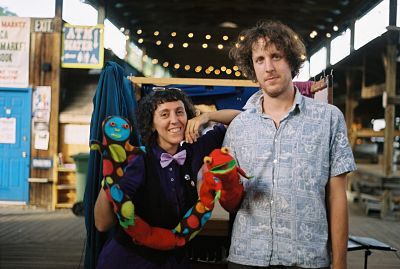 Puppet shows & workshops for all ages!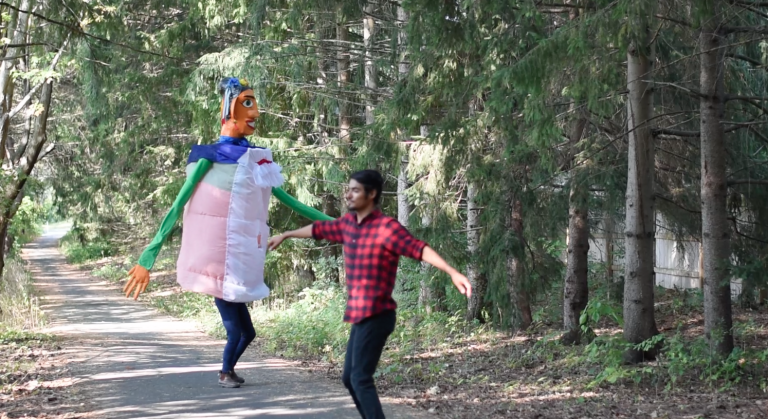 Juan Manuel is a choreographer with a puppet curious sentiment. He is developing his first fully dance theater and puppet production in May 2021.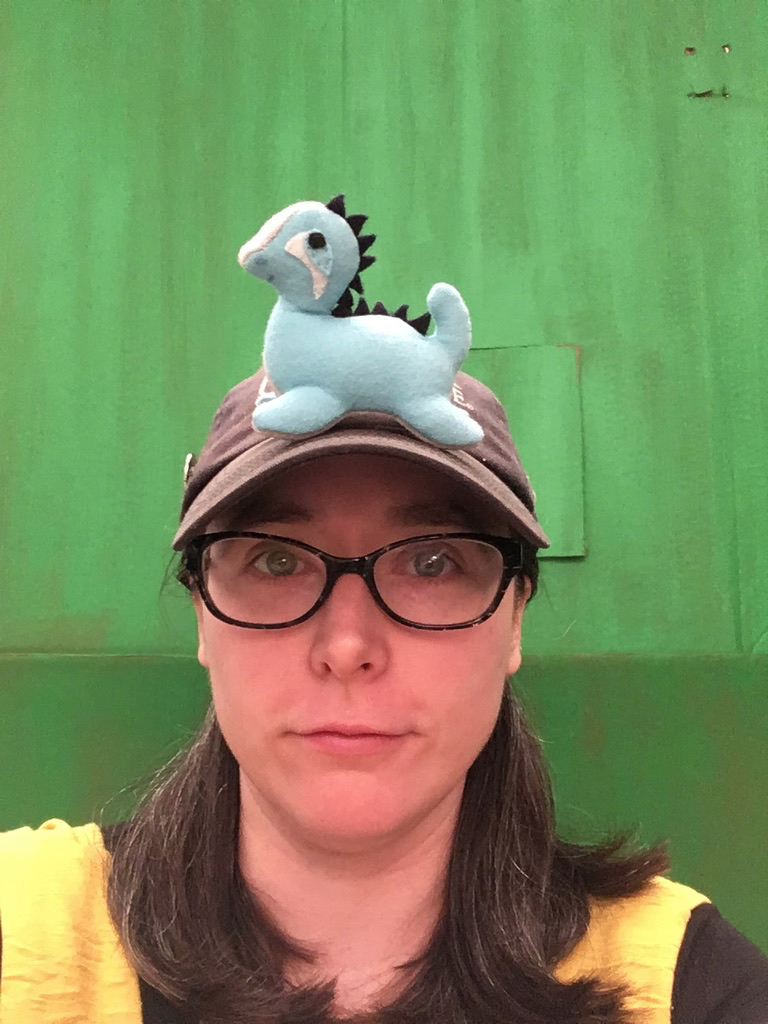 Rose Howard's personal and professional work includes unusual and specific sculpture mediums. She frequently works with a mix of fiber, metal, ceramics, wood, found objects, paint, sculpting mediums, reclaimed items, paper, trash, and bric-a-brac. She has built puppets, installed complex, site specific art installations, created wall hangings, hats, soft sculptures, ceramic sculptures, masks, and even decorated a giant rolling muppet cake (for the Broadway musical, Avenue Q).